P.O.Box: 31835, Abu Dhabi, UAE

truth@truth-uae.com

(+971) 2 672 55 88

Mon to Sat - 9:00 to 6:00
(Sunday Closed)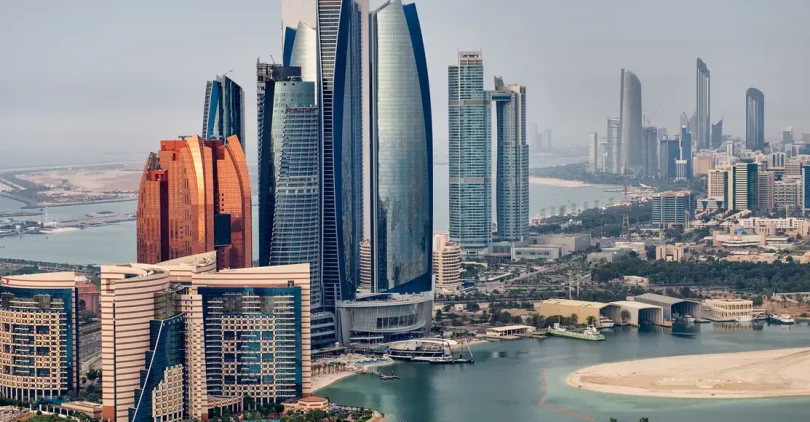 Truth Company shall prepare a detailed guide to corporate governance company of different forms, especially public joint stock companies. The subject guide shall be prepared on the following legal basis:
Federal law no. 2/ 2015 regarding commercial companies,
Decision no. 7/S/C issued by the chairman of the Securities and Commodities Authority regarding the standards of institutional discipline and governance of public joint stock companies.
Articles of association and statutes of companies.
Governance principles as per the rules and regulations of the Organization of Economic Cooperation and Development.