P.O.Box: 31835, Abu Dhabi, UAE

truth@truth-uae.com

(+971) 2 672 55 88

Mon to Sat - 9:00 to 6:00
(Sunday Closed)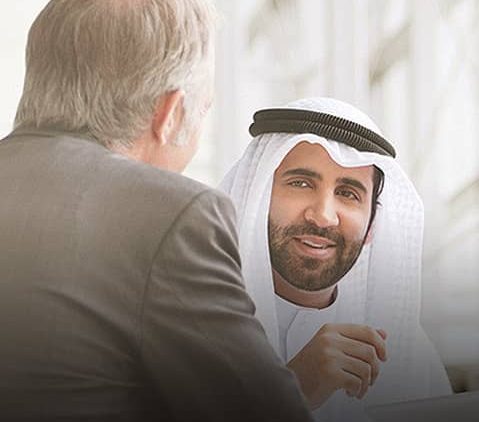 Factory Performance and Production Improvement.
Truth UAE invites you to join the industrial sector in the United Arab Emirates, ensuring you a suitable working environment, which is one of the most attractive industrial environments for investors from all over the world.
Investing in the industrial sector in the UAE guarantees you the promotion of innovation, and the use of the latest technological technologies in industrial work.
The Emirates also has ease of procedures that allow you to invest, and guarantee you to easily compete in the industrial field, and achieve profits.
At Truth UAE we offer you factory performance and production improvement services, please feel free to contact Truth UAE experts to learn more about our services.