P.O.Box: 31835, Abu Dhabi, UAE

truth@truth-uae.com

(+971) 2 672 55 88

Mon to Sat - 9:00 to 6:00
(Sunday Closed)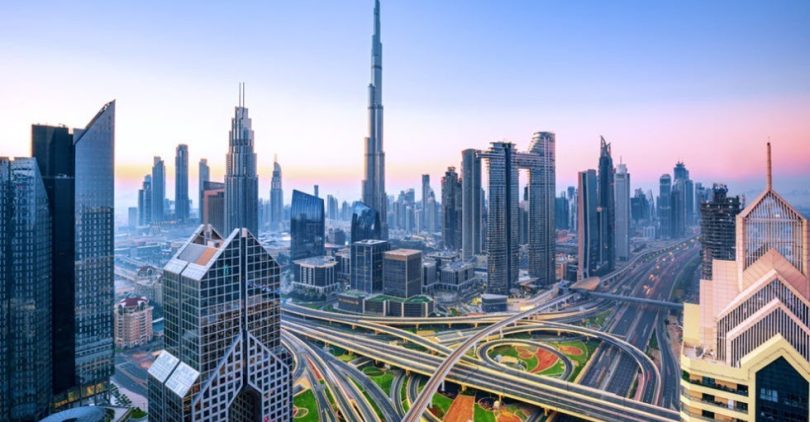 internal control company
Truth Company shall develop a detailed internal control company for companies of different legal forms, especially public joint stock companies as per the prerequisites of the following entities:
The Securities and Commodities Authority and provisions of decision No. 7/ R/ m of the chairman of the same regarding the standards of institutional discipline and governance of public joint stock companies.
The Ministry of Economy.
The Central Bank of United Arab Emirate.
Contact us to develop an internal control company at Abu Dhabi