P.O.Box: 31835, Abu Dhabi, UAE

truth@truth-uae.com

(+971) 2 672 55 88

Mon to Sat - 9:00 to 6:00
(Sunday Closed)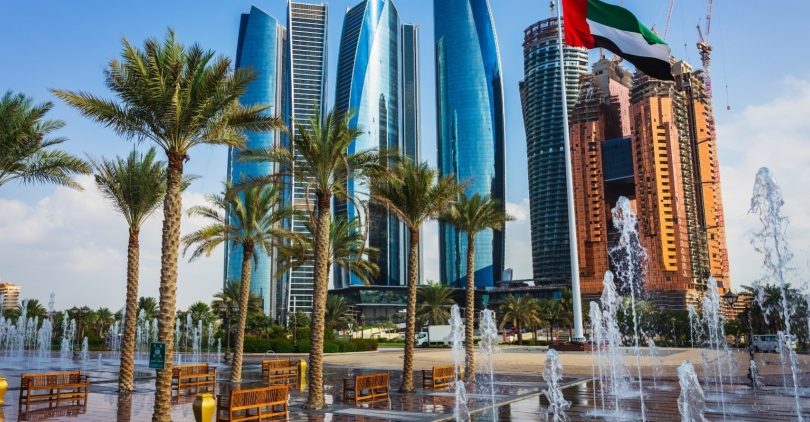 Truth specialized in organizational management consulting such as restructuring the Corporates and foundations, developing action plans on the basis of the contract, the MOA, assisting in hiring the competent human resources, preparing the financial and administrative regulations,  human resources qualification, developing administrative solutions.
The Organizational Consultancies made by Truth include:
Job Description:
A job description is an internal document that clearly states the essential job requirements, job duties, job responsibilities, and skills required to perform a specific job. A more detailed job description will cover how success is measured in the role so it can be used during performance evaluations. They are also known as a job specification, job profiles, JD, and position description.
Standard Operating Procedures:
Standard operating procedures (SOPs) are step-by-step instructions that act as guidelines for employee work processes. Whether written up in numbered steps or formatted as flow charts, effective SOPs are complete, clearly written, and based on input from the workers who do the job. When employees follow the SOP for a particular job, they produce in consistent manner.
Corporate policies:
A 'Policy' is a predetermined course of action, which is established to provide a guide toward accepted business strategies and objectives. In other words, it is a direct link between an organization's 'Vision' and their day-to-day operations. Policies identify the key activities and provide a general strategy to decision-makers on how to handle issues as they arise.