P.O.Box: 31835, Abu Dhabi, UAE

truth@truth-uae.com

(+971) 2 672 55 88

Mon to Sat - 9:00 to 6:00
(Sunday Closed)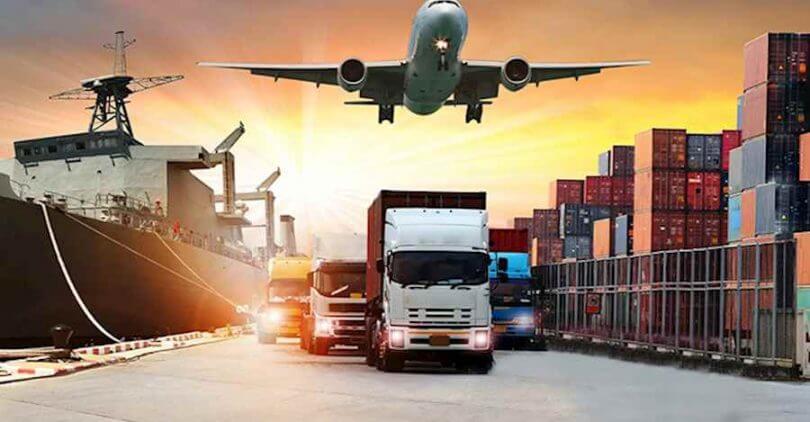 Supply chain management deals with the entire flow of a commodity or product, from raw materials to the complete delivery of the product to the consumer.
Supply Chain Management by Truth UAE helps you reduce costs, and avoid wasting resources, money and time in the production cycle.
We also provide you with analysis of partner data, and suggestions for improvements for greater production and outreach. In addition to identifying potential problems, such as anticipating shortages of goods or products.
We also help you analyze price dynamically, to improve profit margins, ensure product delivery and reach customer satisfaction.
You can contact Truth UAE now to find out more about our services.