Truth Economic and Training is a specialized company in the field of economic studies, financial analysis, evaluation of new and existing projects and feasibility studies for many economic projects in the Gulf region.
Truth plays an important role (with others) in shaping the economic map and providing projects that represent real investment opportunities in the UAE and the GCC region. Truth's influential role is also in implementing and applying commercial company's law practically, and everything related to legal aspects of establishing and developing projects on the local and federal level of the country.
For more than a decade, our experts have been creating strategies, studies, reports, and valuable testimonies with essential recommendations for government authorities and UAE's leading firms and corporations.
One of our great achievements is "Mosallam Ratio", the first standard to measure the feasibility of the projects which is applied effectively and efficiently on many projects reached by our professional experts, registered with the Copyright Department – the Ministry of Economy of the United Arab Emirates (UAE) No. 238-2010 dated 13/5/2010.
We offer risk free business for tension free life.
We ensure the business growth without conditions.
Foundation
Establishing Truth Company to be the best company specialized in economic studies, financial analysis, evaluation of emerging and established projects, and feasibility studies for many economic projects in the Gulf region.
Islamic Exhibition
-Islamic Lease Co.
Emirates Financial House
We cross industries and provide services to almost every business either as a co-managed or supplemental asset.
indicator of the banks ability to endure
Advisory services for Tasweek Real Estate PJSC
- Advisory services for Al benaa for real estate investment PJSC
Our

Expert

Team

Member

will

Help

Your

Business.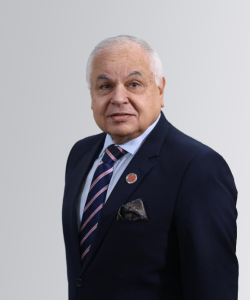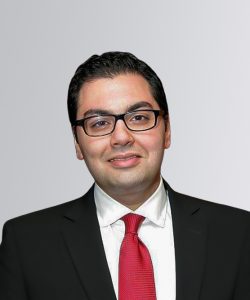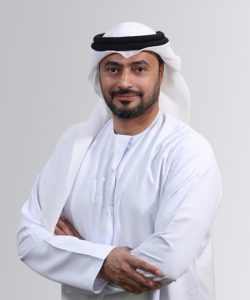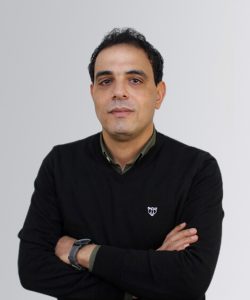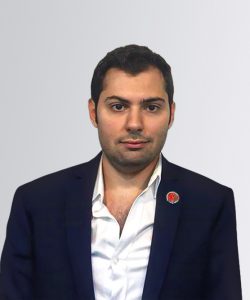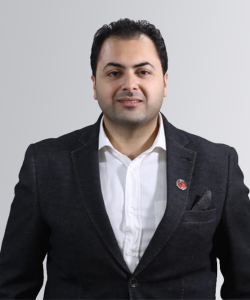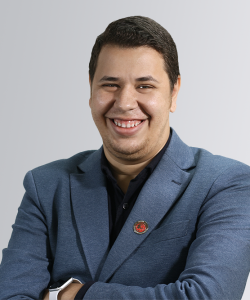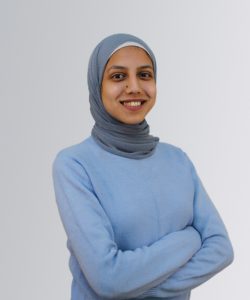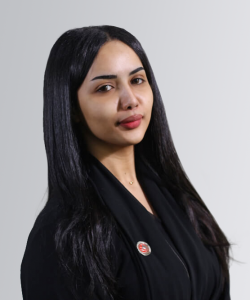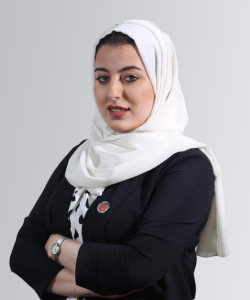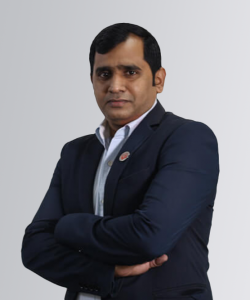 Active clients
We love what we do and we do it with passion.
Branches
Dubai branch & Egypt branch
Team members
We value the experimentation of the message and smart.
We

are

Very

Happy

to

Get

Our

Client's

Reviews.
It is my pleasure to extend to your respectable company and your professional teamwork my sincere greetings and wish you all the luck and success. Also i want to praise your sincere efforts and your proper and precise consultations which had a deep impact on our business decisions.
We are pleased to commend you for your cooperation with us in preparing an important economic feasibility study on the consumer cooperative societies around the state, which had a profound impact to take decisions related to these societies. We look forward to a continued and further fruitful cooperation now and in the future.
Over the past decade, Truth Economic Consultancy has enriched Al Benaa Real Estate Investment with its accurate views, financial and economic consulting which helped us to achieve many of the company's goals. We always hope that our cooperation will continue in the future for further progress and prosperity.