Truth Economics and Training is one of the most specialized companies in the field of economic studies, financial analysis, business feasibility study evaluation of new and existing projects and feasibility studies for many economic projects in the Gulf region. Truth always plays an important role in shaping the economic map and provide projects that represent real investment opportunities in the UAE and the GCC.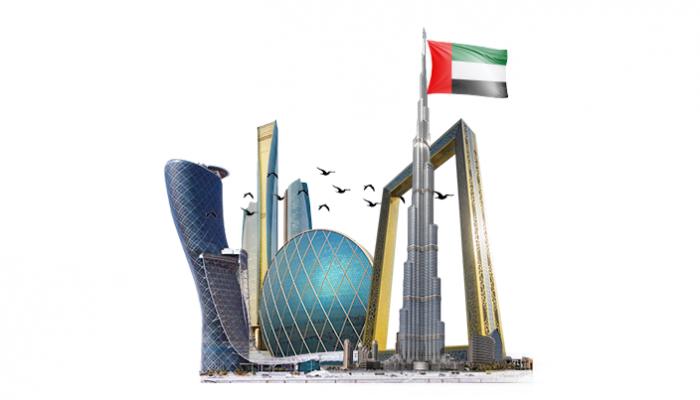 TRUTH

ECONOMICS

AND

TRAINING
Truth Economics and Training was founded in November 1993 under the name of Trust Economic Consultants; then it has been modified to become Truth Economic Consultancy.
Truth specialized in Organizational Economic and Training such as restructuring the Corporates and foundations, developing action plans on the basis of the contract .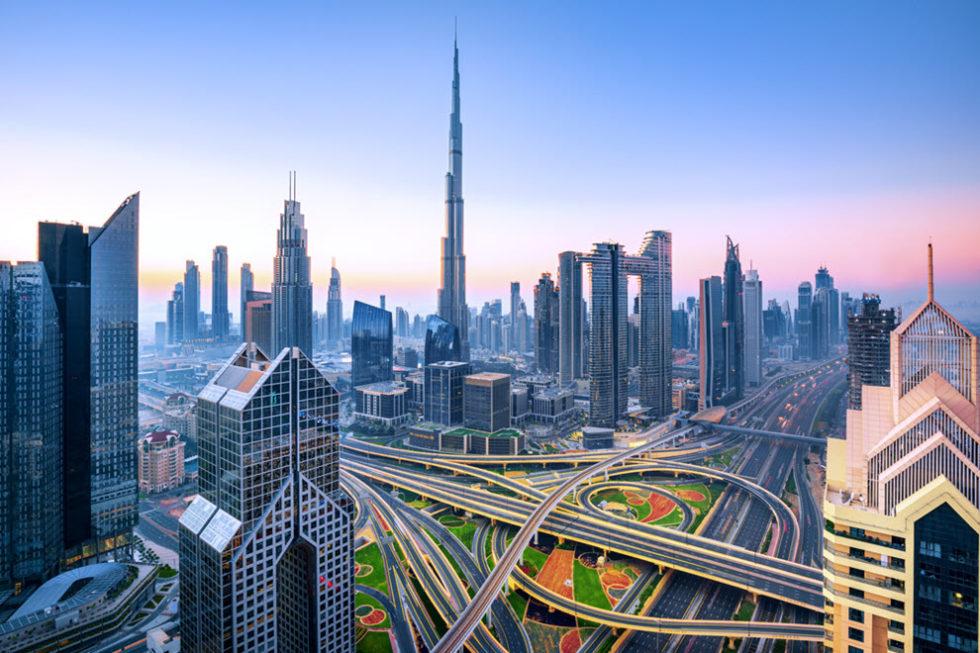 Truth provides its experiences and relations to procure the necessary money outside the banking sector through its relations with the local and Arab financial funds and foundations.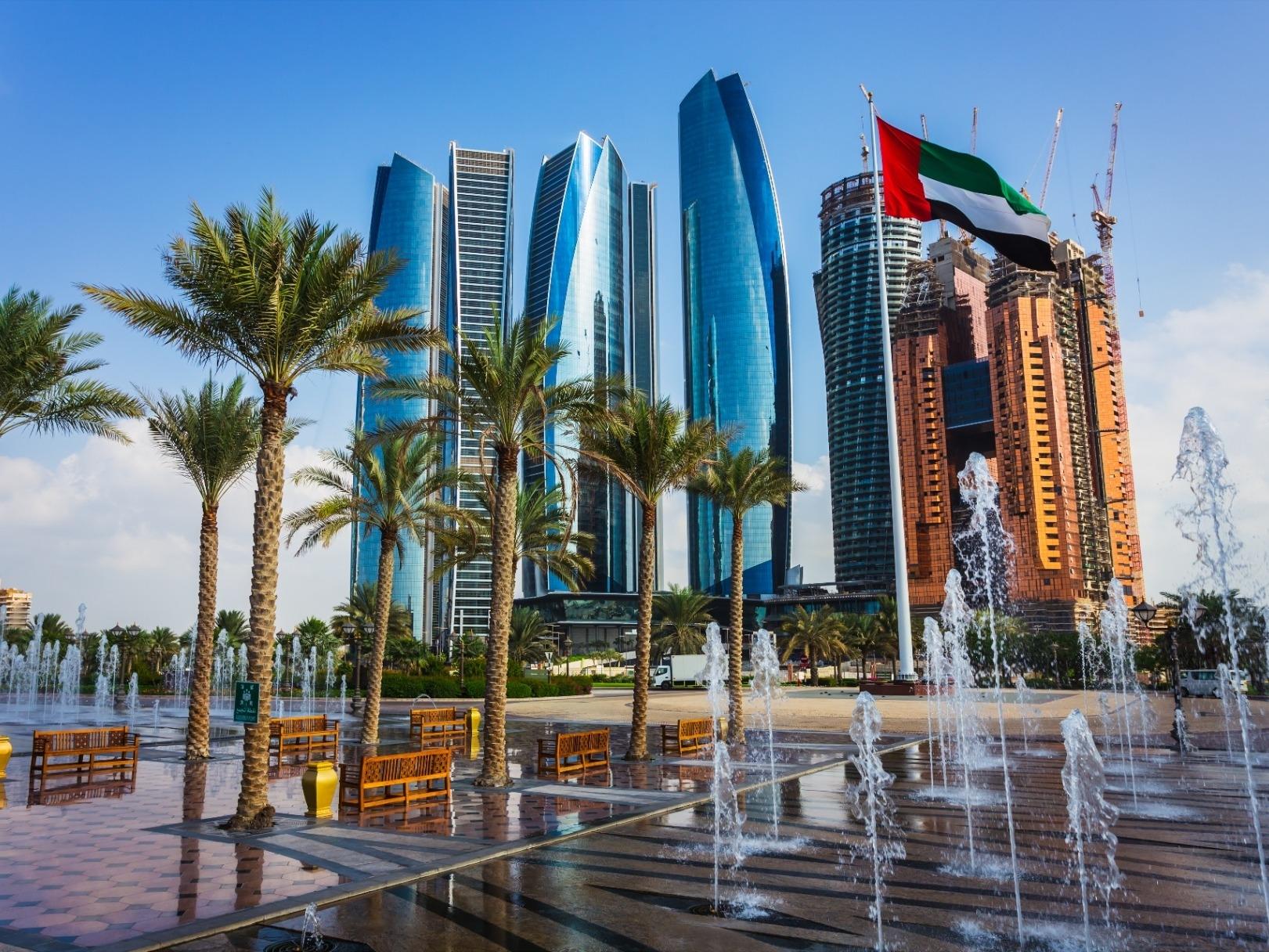 When you are pennyed for your thoughts and you don't know how to advertise your business, we are a group of professional marketers who use all marketing techniques to reach the best result.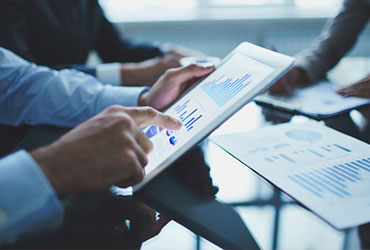 Our

Business

Growth

is

inspiring
One of the most important services rendered by Truth is the investment opportunities, which may be economic projects that spur the national economy in the UAE and Gulf Cooperation Council countries. These opportunities are deemed initial business feasibility study that help the investor take positive decision thereon.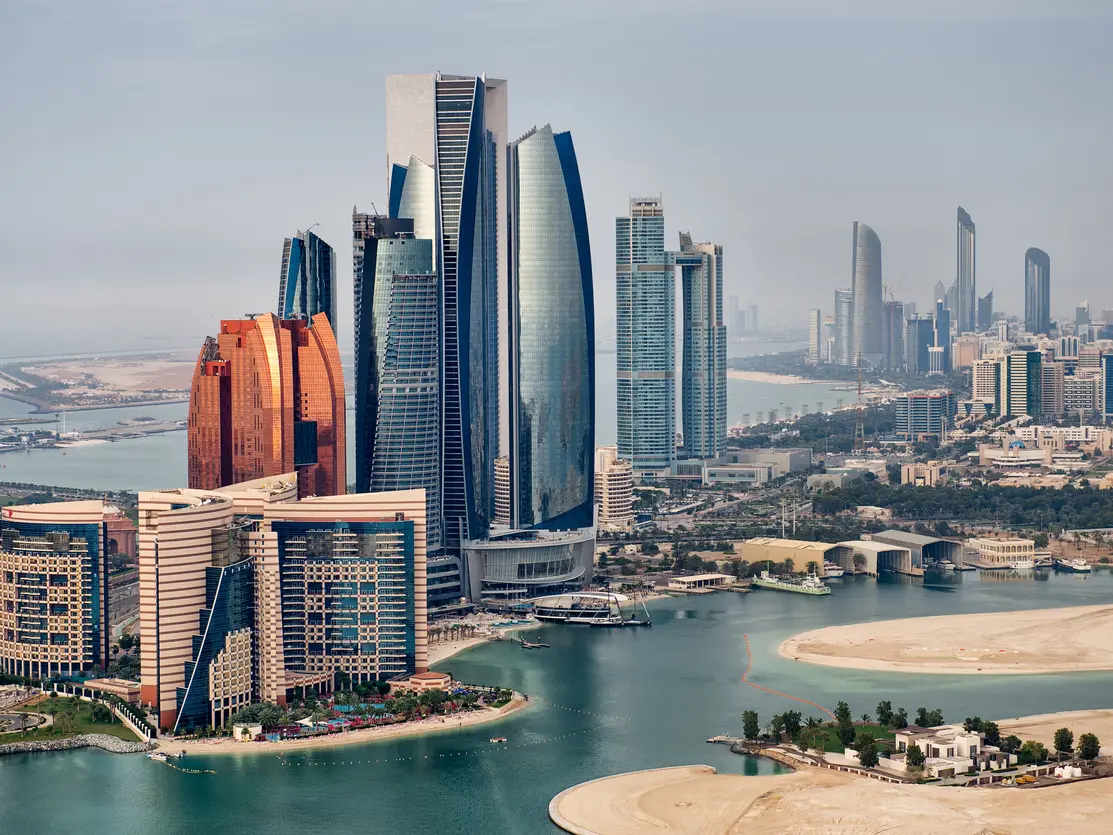 We
are
Very
Happy
to
Get
Our
Client's
Reviews.
We value the experimentation, the reformation of the message, and the smart incentives. We offer a variety of services and solutions Worldwide.
It is my pleasure to extend to your respectable company and your professional teamwork my sincere greetings and wish you all the luck and success. Also i want to praise your sincere efforts and your proper and precise consultations which had a deep impact on our business decisions.
We are pleased to commend you for your cooperation with us in preparing an important economic feasibility study on the consumer cooperative societies around the state, which had a profound impact to take decisions related to these societies. We look forward to a continued and further fruitful cooperation now and in the future.
Over the past decade, Truth Economic Consultancy has enriched Al Benaa Real Estate Investment with its accurate views, financial and economic consulting which helped us to achieve many of the company's goals. We always hope that our cooperation will continue in the future for further progress and prosperity.
Want

to

know

more

about

us?